A proven approach
Mitey is informed by international best practice and pioneering local research to deliver a robust, evidence based approach to mental health education in NZ schools.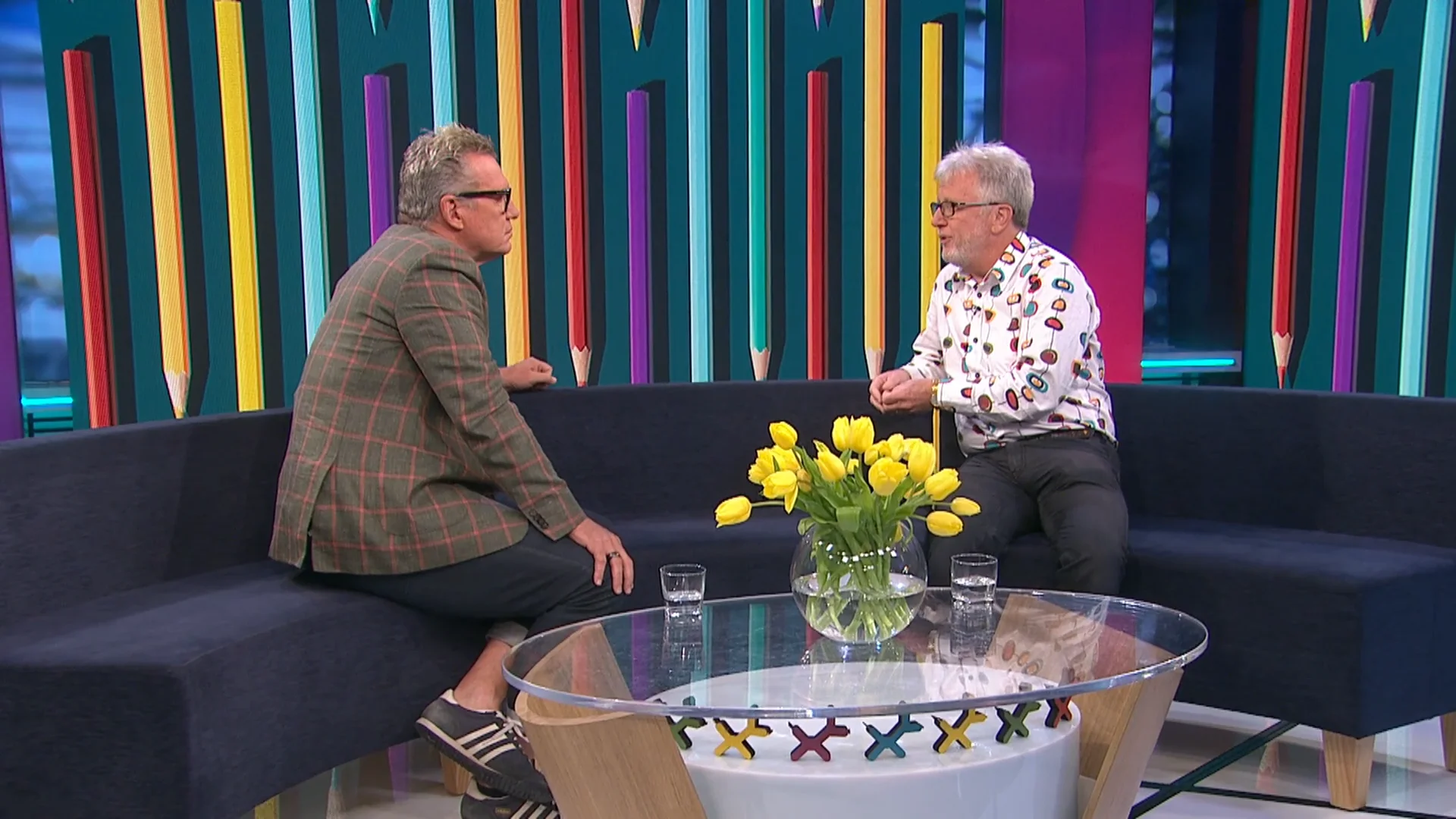 Two years in the making
Mitey took 2 years to develop; involving extensive consultation with experts, educators, clinicians and schools. This ensured we built a deep and considered understanding of what is required to teach and embed mental health education in New Zealand schools.
Mitey engaged a team from the University of Auckland, Faculty of Education and Social Work, led by Professors Peter O'Connor and Katie Fitzpatrick.
Mitey's approach was trialled in New Zealand schools, reviewed by overseas experts and New Zealand based clinicians and was subject to an in-depth evaluation in 2022. Mitey is currently the subject of a 3 year evaluation, ending in 2025.
Learn more about Mitey
How it works
Mitey is a New Zealand specific, Years 1-8 approach to embedding mental health education in both teaching and learning. It is evidence based, will align to your school's culture and values and is supported by a wide range of curriculum based resources. Teachers have ongoing support from a dedicated, free Mitey coach.